Rescue
Rehabilitation Release
Bat Rescue Inc. is a volunteer non-profit organisation dedicated to the welfare and conservation of Australia's flying-foxes and microbats.
Education
Promotion Advocacy
Conservation
Habitat Preservation
FOUND A BAT?
Rescue Hotline Sunshine Coast
07 5441 6200 (WILVOS)
DO NOT TOUCH
Bat Rescue Inc. is a non-profit volunteer organisation whose members are permitted under Queensland's Department of Environment and Science (DES) to rescue sick, injured and orphaned flying-foxes and microbats. The ultimate goal is rehabilitation and release back to the wild. Bat Rescue Inc's trained, vaccinated volunteers provide this 24/7 community service free of charge.
Bat Rescue Inc. offers education and information to the general public, promotes bats as an important part of our ecology and actively participates in conservation projects which benefit bats and their habitat.

If you find an injured bat, or one that is on the ground or hanging alone by itself during the day, DO NOT TOUCH IT, and keep children and domestic pets away. A very small percentage of bats can carry a rabies-related virus which can only be transmitted to humans through a bite or deep scratch.
Any wild animal that is injured or frightened can be defensive, so it is essential that you immediately seek the help of a specialised wildlife service which has trained and vaccinated rescuers available.
Sunshine Coast Region:
Bat Rescue Inc. 24hr Hotline
(via WILVOS) 07 5441 6200
RSPCA
1300 264 625
Brisbane Region:
Brisbane (BCRQ)
0488 228 134
Ipswich (Bat Rescue Inc.)
07 3062 6730
Gold Coast Region:
Gold Coast (Bats QLD)
0447 222 889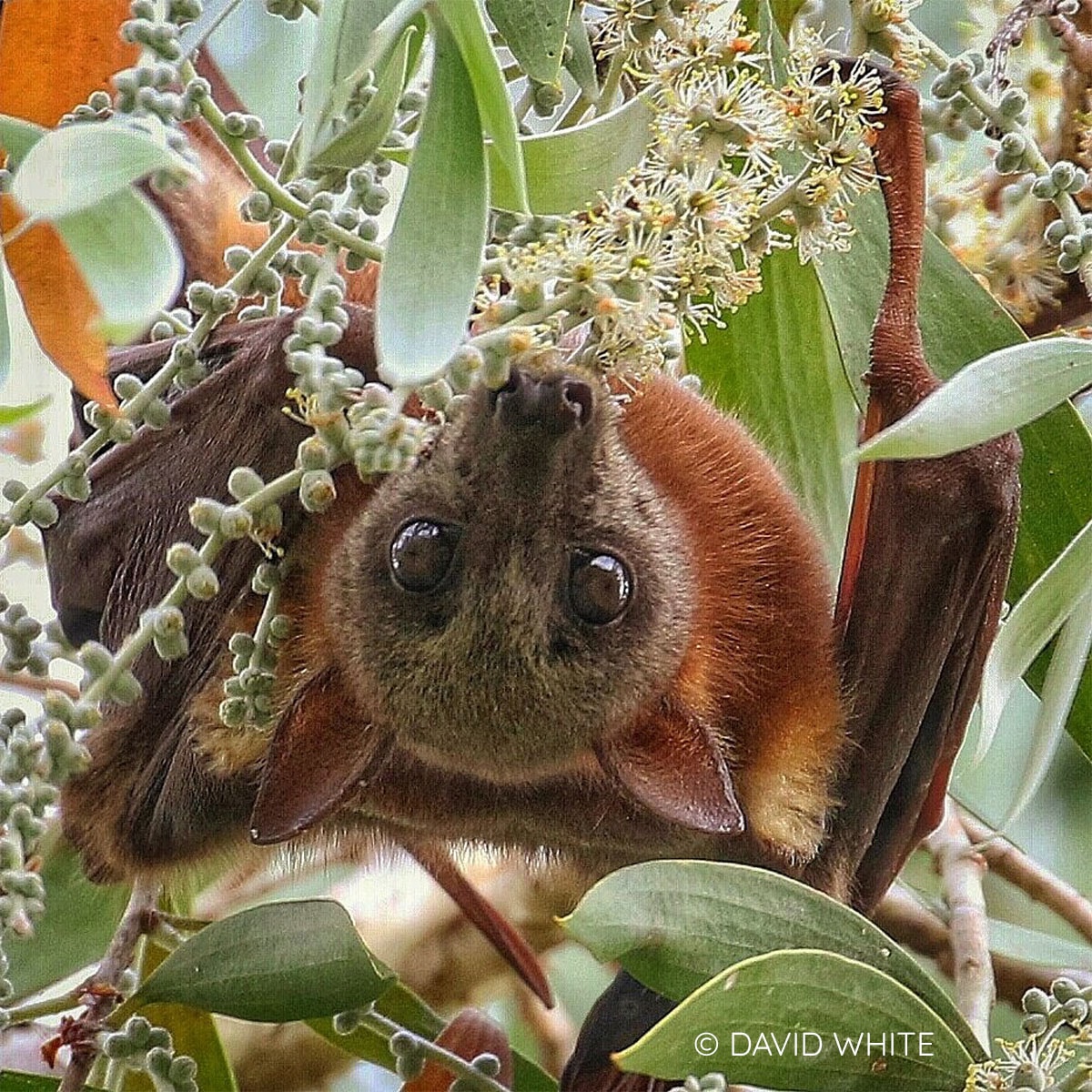 PROTECTED
NATIVE WILDLIFE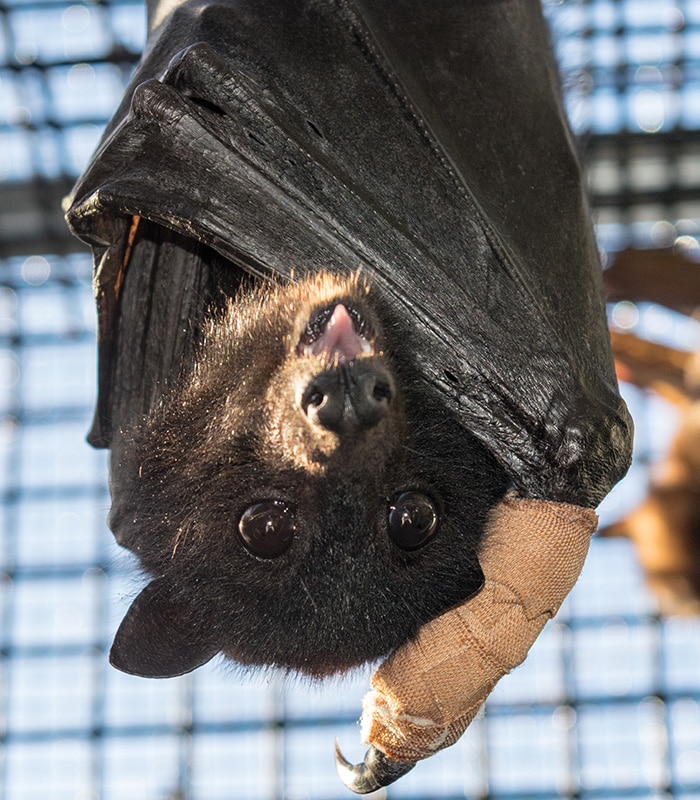 HELP US
RESCUE SICK, INJURED OR ORPHANED BATS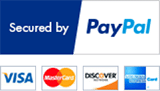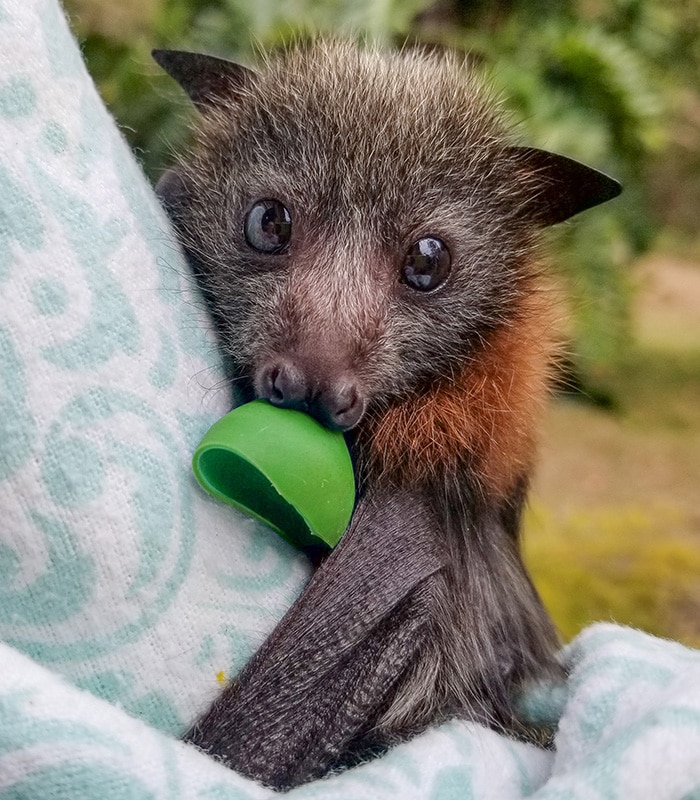 HELP US
ADOPT A BAT TO ASSIST WITH COSTS